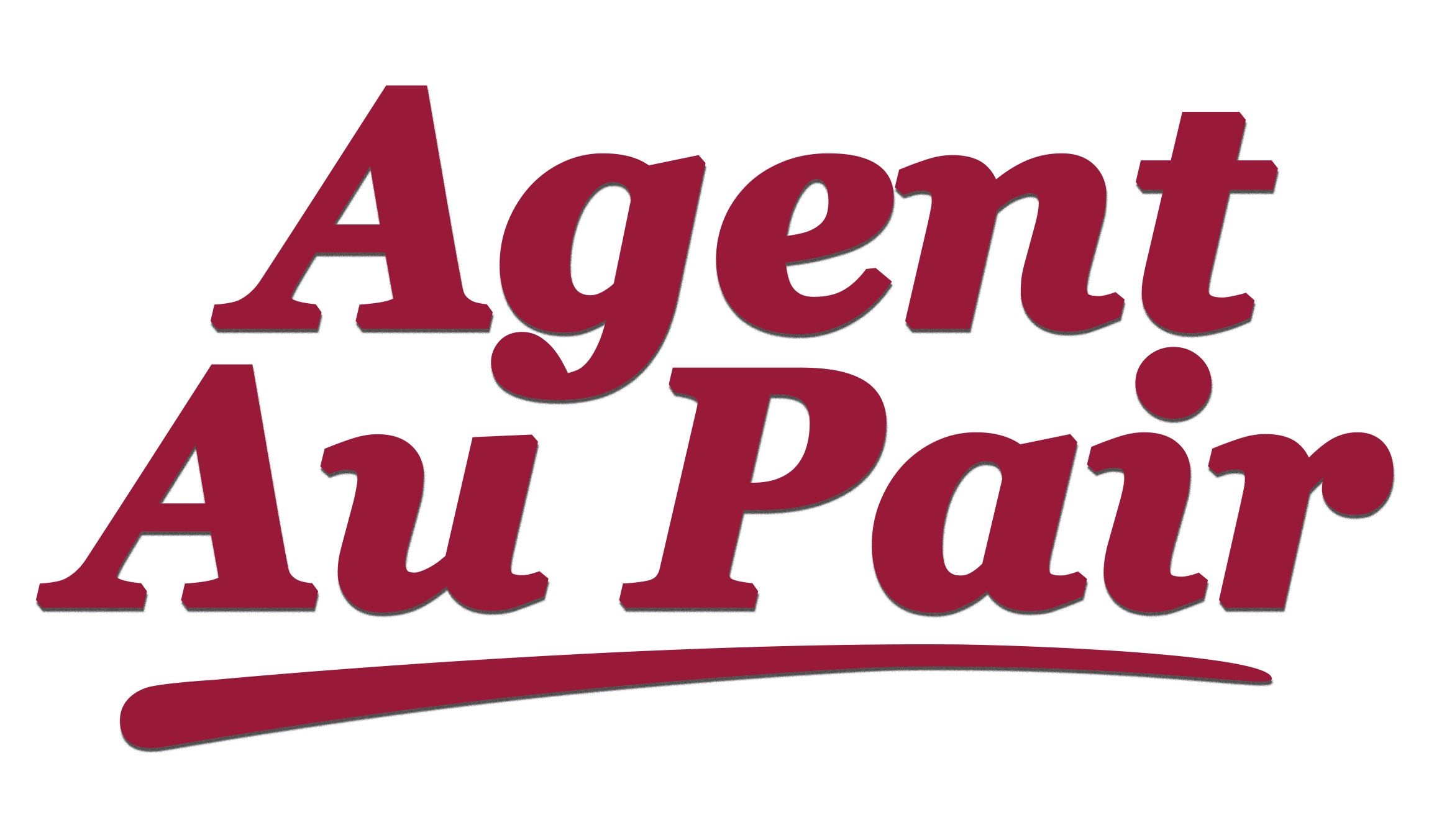 Agent Au Pair Partnership with Renzulli Learning
Agent Au Pair infuses Renzulli teaching methods into our program to elevate its learning benefits. Renzulli has helped millions of children to develop advanced learning skills and higher academic performance. The unique training in Renzulli methods provides our au pairs with valuable career skills no other au pair program can offer! As an member of the Agent Au Pair family, au pairs and their families back home will receive access to the Renzulli Learning Home Edition.
The Renzulli Learning System:
Renzulli Learning is an online personalized learning program that provides profiles of each child's academic strengths, interests, learning styles, and preferred modes of expression. This unique platform also has a search engine that matches high engagement enrichment activities with student profiles Lessons, assignments and projects are aligned with typical curriculum topics for distribution to children electronically. The power of the Renzulli Profiler brings personalized, interest-based learning into the hands of your children every day. Children across the globe have increased their academic performance through Renzulli's Enjoyment, Engagement, and Enthusiasm in the learning process.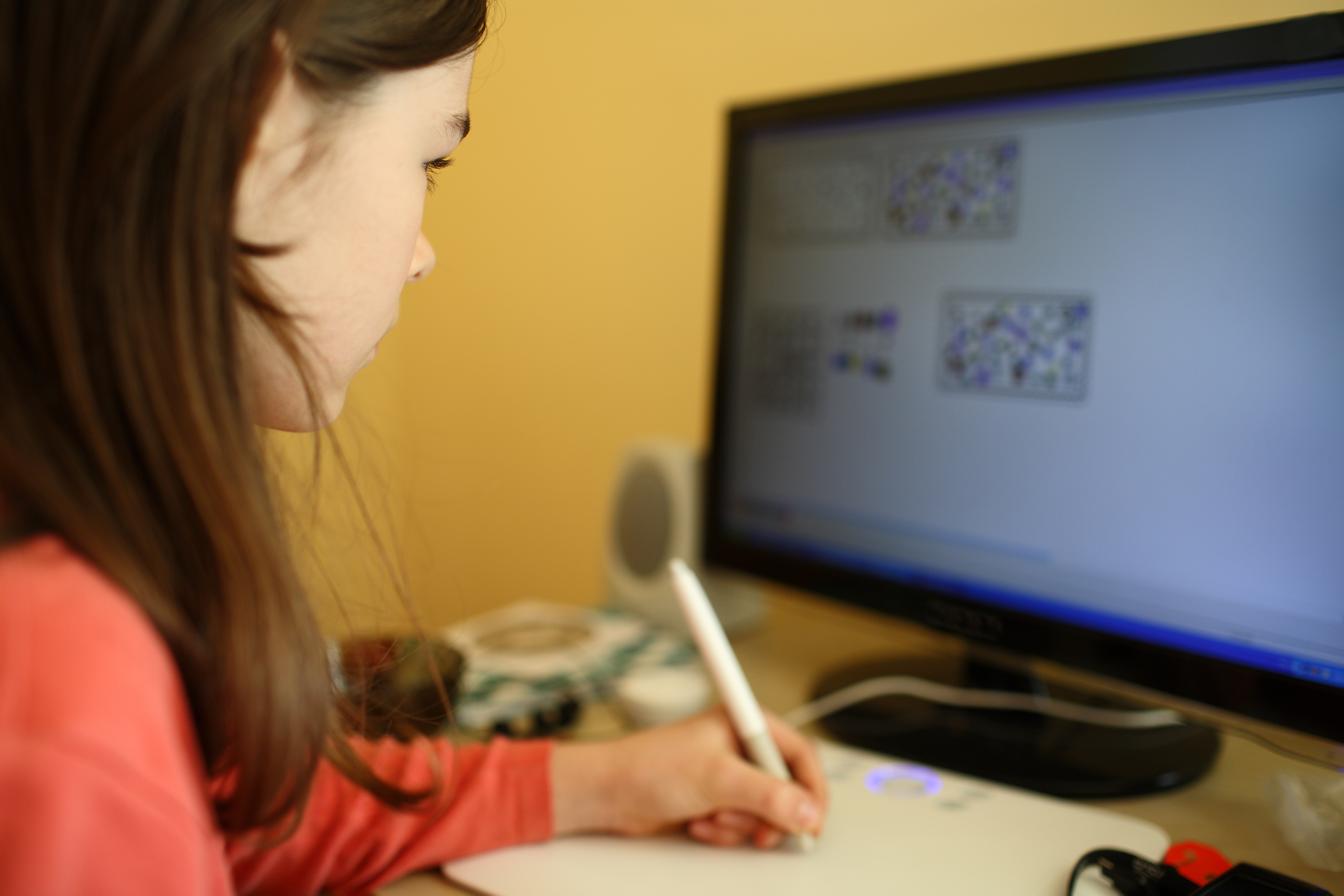 Benefits of Using Renzulli Learning:
Enhance your educational experience by utilizing Renzulli methods with your host children
Enhance your 21st Century skills through your training and use of the Renzulli Learning System and teaching methods
Understand your interests, learning styles, expression styles and creativity to achieve higher academic performance with the Renzulli Profiler
Expand your knowledge base through interest-based activities and online resources
Non-native English speakers can improve their English Language ability with Renzulli Learning through language immersion in interest-based activities
Share Renzulli Learning with your family members, so they can also achieve the benefits!
Au pairs who contribute learning activities to the system can add their contributions to their resume
Earn a Renzulli Teaching Methods certificate
Many social and emotional challenges faced by gifted and talented students can be resolved with support, specific pedagogy, and knowledge and understanding of their special needs. We are delighted to announce the SENG partnership with Renzulli Learning and believe that the engagement and enrichment that is our educational focus can provide the kinds of challenge and engagement that these students need to develop their interests and gifts. We know that Renzulli Learning, used effectively, will help to prevent and reverse underachievement and enable students to thrive and achieve in school.